"Physician burnout is a very real thing and some of us see it up close and personal on a regular basis," Niraj Dangoria, Associate Dean of Facilities Planning and Management at Stanford University School of Medicine, began his recent talk at HealthSpaces. In fact, he noted, 54% of physicians report experiencing at least one symptom of burnout and 40% work 60 hours or more per week.
Stanford has been active in addressing this crisis. A few years ago they created an Office of Physical Wellness, WellMD, with the understanding that doctors who take care of themselves do better with their patients. The work they do really affects their well-being, and in turn, it affects the care they give to others.
Designing for Well-Being
Some of the questions they asked as part of the overall WellMD effort were, "Can the physical environment or workplace enhance the physicians' well-being? And if so, how?" It was with these very questions in mind that Stanford's new Center for Academic Medicine (CAM) was designed.
Dangoria explained that physicians come to Stanford because they have a chance to engage in clinical research. Otherwise, they would make more money in private practice. Because of this, there is a distinct difference between the public and private sides of their professional lives, with the private side being their intellectual pursuits. How, then, can Stanford engage them in those intellectual pursuits?
One obvious solution would be to put private offices for the physicians in the hospitals, but hospitals hate that—that kind of dedicated office space is very expensive in a medical building, and then there is no separation between the physicians' public and private professional lives.
Stanford conducted several different types of surveys over six months, asking physicians what the most important attributes in their workplaces are. They found that the top priorities included comfort, quiet, light, parking, proximity, technology, and flow.
Through focus group interviews on user experience, Stanford concluded that the physician's workplace needs to support individual faculty in their clinical work as well as encourage collaboration; have some access to nature; connect to natural elements and allow for acoustic control; allow for a flow of interaction between faculty, staff, across departments and connect to the hospital; and support seamless, flexible, mobile technology.
In designing and constructing a brand-new building with a focus on physician well-being, Dangoria said they knew they had to create spaces that fundamentally support physicians' programs and activities as well as their intellectual pursuits, are quiet and comfort, and have flow and light.
Essential services include a café, break rooms and lounges, and plenty of outdoor space to interact with the natural environment. Essential spaces are private workspaces, meeting rooms, and small group spaces for collaboration. Physicians also preferred a comfortable, almost residential design—"resimmercial," as Dangoria called it.
"For this building to be successful, users have to be satisfied," he said. "They have to feel better when they leave than when they arrived. Our criteria for success are user satisfaction, workplace performance, and improved well-being. The vision is rejuvenation."
They also envisioned a fully "concierged" building—one in which physicians can get what they need when they need it, where people and technology are synchronized in everything from scheduling to deliveries—and this service platform has live support all hours the building is open.
"We're building an Apple Genius Bar-type space where on-demand services are readily available," said Dangoria. "We really want to service our faculty in ways we haven't before."
A Building That Can Adapt to Changing Needs
He further explained that for a building to work with such a continuously evolving paradigm, they had to create architecture that is adaptable and that can respond to changing needs as they evolve. So walls can be moved, small private offices can become larger shared offices, shared offices can be opened up and become common areas, office space can be transformed into meeting room space, and so on. Similarly, the furniture is also modular and interchangeable to allow further adaptability of different spaces.
There are still private offices in this building because they found the need for private office space is still very much alive despite the trend towards open, collaborative workspaces without walls. But only faculty members who spend more than 50 percent of their time on research get private offices; Dangoria himself sits in a cube out in the open with his fellow staff. There are also plenty of other different kinds of workspaces, including collaborative areas, all designed for multiple user types.
The site of this new building borders a 1,000-acre arboretum. Natural materials were used throughout the building so that the connection to nature is always close at hand, and there is natural light everywhere in the building. Offices are perpendicular to the wall so everyone shares the natural light. An 800-car underground garage connects to the café, which has a teaching kitchen that can teach faculty and staff about cooking and eating healthy. There is a gym on-site that overlooks the arboretum and adjacent childcare area. Community spaces also look out over the arboretum.
"We're trying to develop a building that gives them everything they need in their personal lives on a day-to-day basis," said Dangoria.
If this design experiment of Stanford's is able to accomplish even half of what it is trying to achieve, it could completely change the workplace paradigm for physicians, improving their overall well-being as well as improving the patient experience.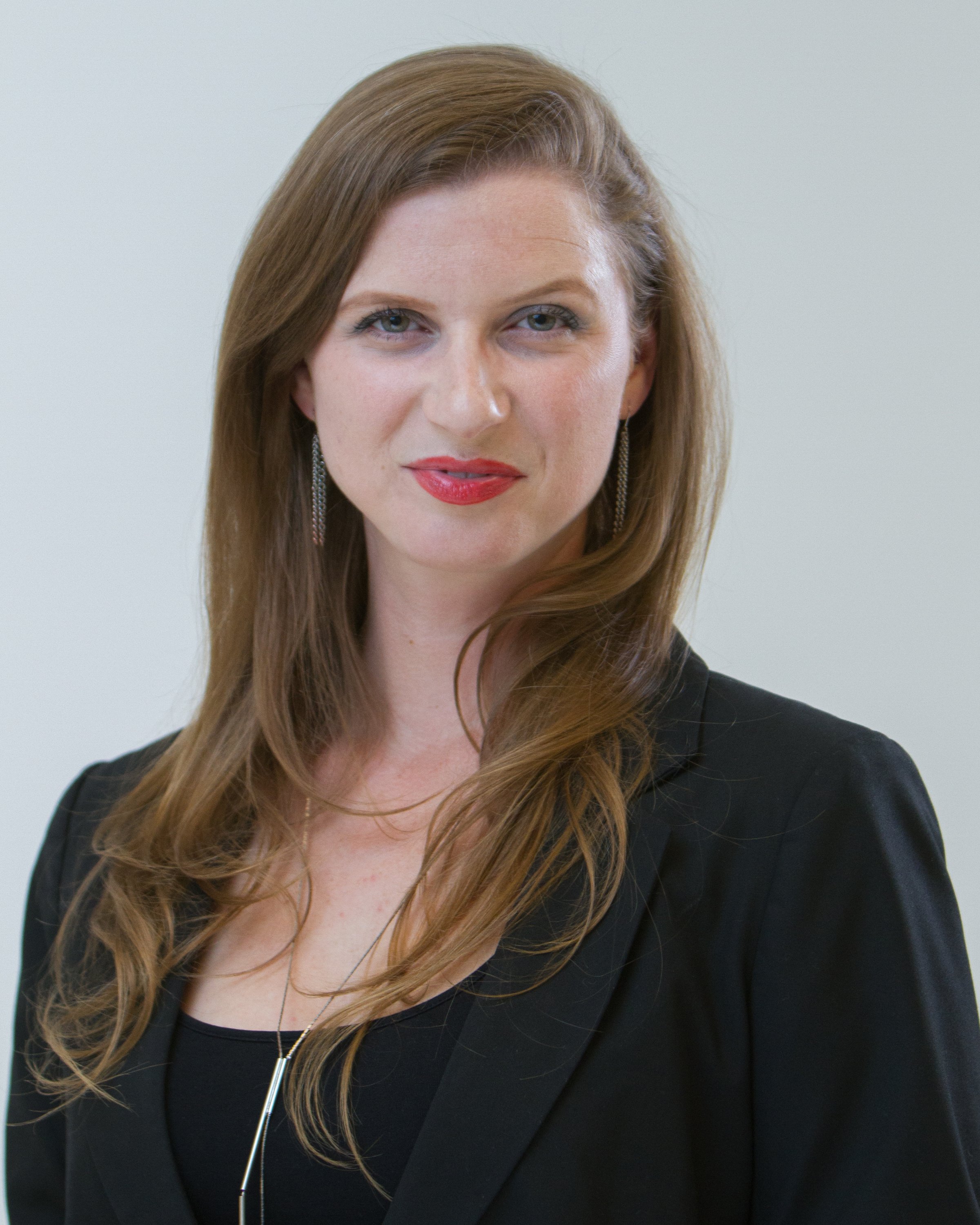 Posted by
Nicole Rupersburg is a content and conference producer for influence group focused on education healthcare and hospitality. She also is a frequent freelance writer covering food, travel, arts, culture, and what-have-you.
Collaborate with your Peers!
HealthSpaces is a community for people that plan, design, build and operate spaces where healthcare is delivered.
June 2-4, 2024 | Scottsdale, AZ
Learn More