Artificial intelligence in construction is poised to become a $2.3 billion industry by 2025, up from $467 million in 2019. But with this kind of exponential growth in this sector comes plenty of questions – not to mention doubts.
Here, we checked in with Saurabh Ladha, CEO and co-founder of Doxel.ai, to learn where AI in construction stands today, the benefits of AI applications in healthcare projects, and what the future holds for this technology.
"Our mission is to help construction projects get delivered faster, more efficiently, and with minimal use of resources through more intelligent and real-time decision making," Ladha explains. "We think that the biggest thing that drives optimal construction outcomes is the quality and the timeliness of decisions, and we think that artificial intelligence has a massive role to play in that in the next decade."
The Main Misconceptions
Doxel is one of the top companies in the AI for the construction market, so Ladha knows all too well the different misconceptions that construction leaders have regarding the tech. The two main misconceptions that are out there, he says, exist on opposite ends of the spectrum.
AI can do everything
In short, it can't. In terms of artificial general intelligence, AI isn't there yet. It can't replace humans. There are no looming apocalyptic Terminator scenarios. What AI in construction can do today is simply help human beings managing construction projects to make better decisions.
"AI can't do everything; it's good at doing a select set of things and automating that so humans can focus on other more optimal tasks," Ladha says.
AI can't do anything
It's easy to see how some people might come to this conclusion: "AI" has become a buzzword that gets thrown around a lot and there are plenty of companies that use it in their marketing but don't actually apply machine learning technology in their products.
"The core thing to ask is, is the software functionality getting better and smarter as a result of capturing more and more data? Is it iteratively getting better at predicting outcomes and producing insights? That's the core BS test on whether something is AI or not," says Ladha.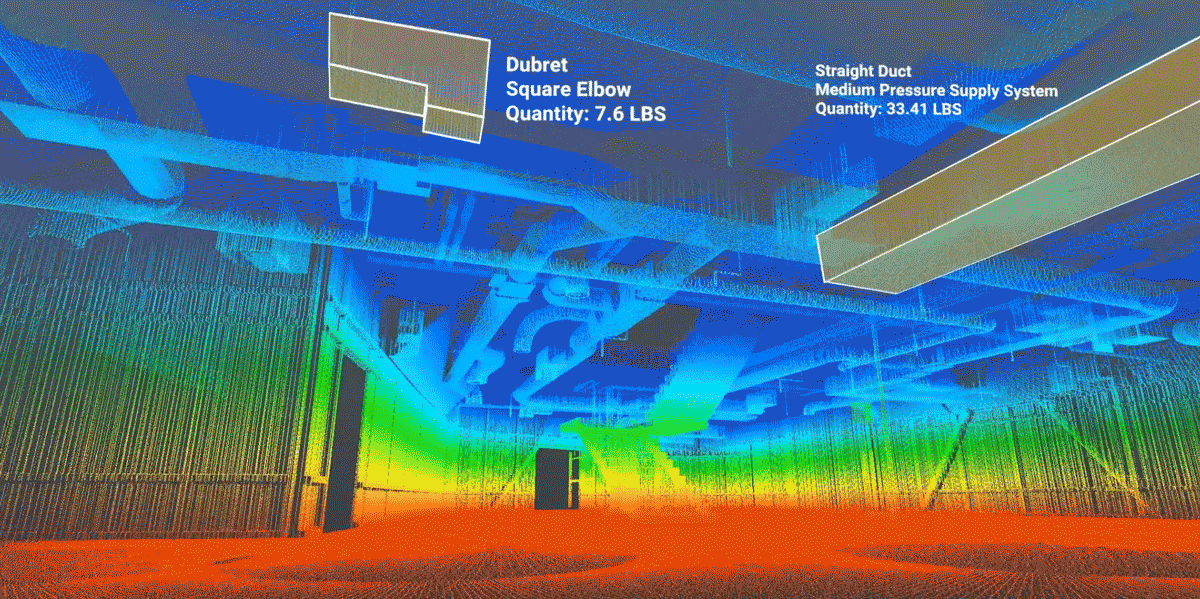 Image via Doxel
AI is a Supplemental Tool
AI in construction shouldn't replace everything you're already doing on your job sites; it should simply improve it.
"The best kind of AI is the one that fits into your workflow and doesn't require you to change anything," says Ladha.
It should slip seamlessly into your existing workflow of schedule management and cost management and start advising you the way a person would, except that, unlike a person, it is capable of analyzing a massive amount of data much faster than a person ever could
"If the technology requires you to adapt to it, it's not designed very well. It should slip into your existing workflow."
How it Helps
Ladha has an easy way of explaining what Doxel's AI platform actually does: "Doxel makes sure that you don't find any nasty surprises on your project." It's really as simple as that.
In construction, the biggest barriers to optimal outcomes – completing a project on time and on budget – are the quality and the timeliness of the decisions made on the job. There are three main reasons for the poor decisions and for decisions that are made too late.
What is the quality of the information you're getting? If the information you're getting is inaccurate and you make decisions based on that inaccurate information, that decision could end up costing an additional tens of millions of dollars.
How much of that information is actually usable? At this point you are undoubtedly collecting more data than you know what to do with. In this era of construction digitization there has been an explosion of data – most of which, 80-90 percent by Ladha's estimate, is unusable. The data is siloed and surpasses the capability of human cognition to analyze all of it and make strong decisions based on it. It is, essentially, worthless.
How fast can you make a decision off of that information? Piggybacking on the above point, when you have this ongoing avalanche of data it's very difficult to analyze in real time and make timely decisions.
Doxel's AI platform assists with all of this by plugging directly into your data sources – images from the construction site, your 3D design files and 2D CAD files, your budget and scheduling tools. It tracks all of this information coming in each week and analyzes it to give you three key insights:
How are you doing on your schedule? This looks at how many days you are ahead or behind based on the actual work that's been done onsite captured in the images.

How are you doing on budget? This compares the work physically installed onsite to the pay applications coming in.

How are you doing on quality? This compares the physical progress onsite to the original designs.
Doxel's platform then flags the risk elements, allowing construction managers the ability to make decisions based on accurate information pulled from a massive amount of data in near-real time. And that is how they've been able to help some of their customers, like Kaiser Permanente, deliver projects up to 11 percent below budget.
How it Works and What You Need to Use It
Doxel pulls in data from your entire suite of construction management tools that you're already using and ties it all together. It integrates with Oracle P6, Autodesk A360, e-Builder, Microsoft Project, and Procore. It analyzes all of this project, budget, and schedule management data against images captured through drones, 3D cameras, and mobile laser scanners and produces weekly insights into your performance on schedule, budget, and quality. It can measure exactly where you are against where you should be for every single trade.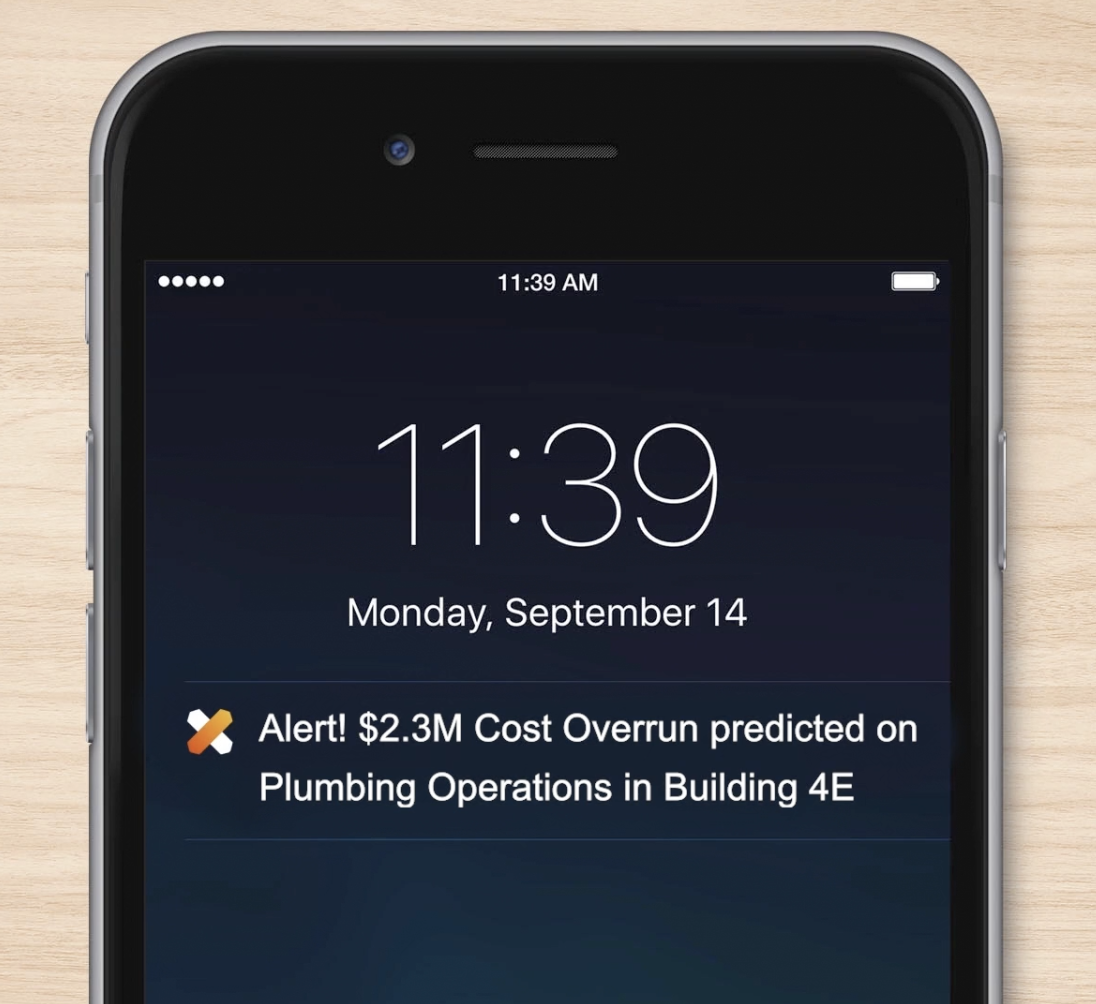 You'll receive alerts when the project is going off the rails so you can act proactively instead of reactively to fix it. It also provides you with pay application recommendations on whether or not you should be paying an invoice based on how much work is installed. Finally, it ensures that your project is being built to your design standards.
To get started , you would need to already be doing a lot of construction management digitally – digital scheduling, digital project management, digital blueprints and 3D designs. If that's all already in place, it would take two to three weeks to set up, and within four weeks they'll be able to demonstrate that their technology is over 98 percent accurate in its analysis and predictions.
Right now, Doxel's healthcare customers are using the platform to track project production and performance every single week in real time so that they have a clear sense of where they are versus where they want to be and can take proactive steps to manage that project and ensure that it comes in on time and on budget – and ideally ahead of schedule and below budget – with higher standards of quality.
What's Next for AI in Construction
As it stands right now, AI has become very good at telling you what is happening on your job site and how that compares to your plan. Additionally, AI can predict where you're going based on what has already happened. In the future, Ladha said, the next step beyond predicting is the ability to recommend recovery plans when a project goes awry.
But for now, Doxel and its AI platform will continue doing what it does better than any human being could: making sure you don't have any nasty surprises on your project.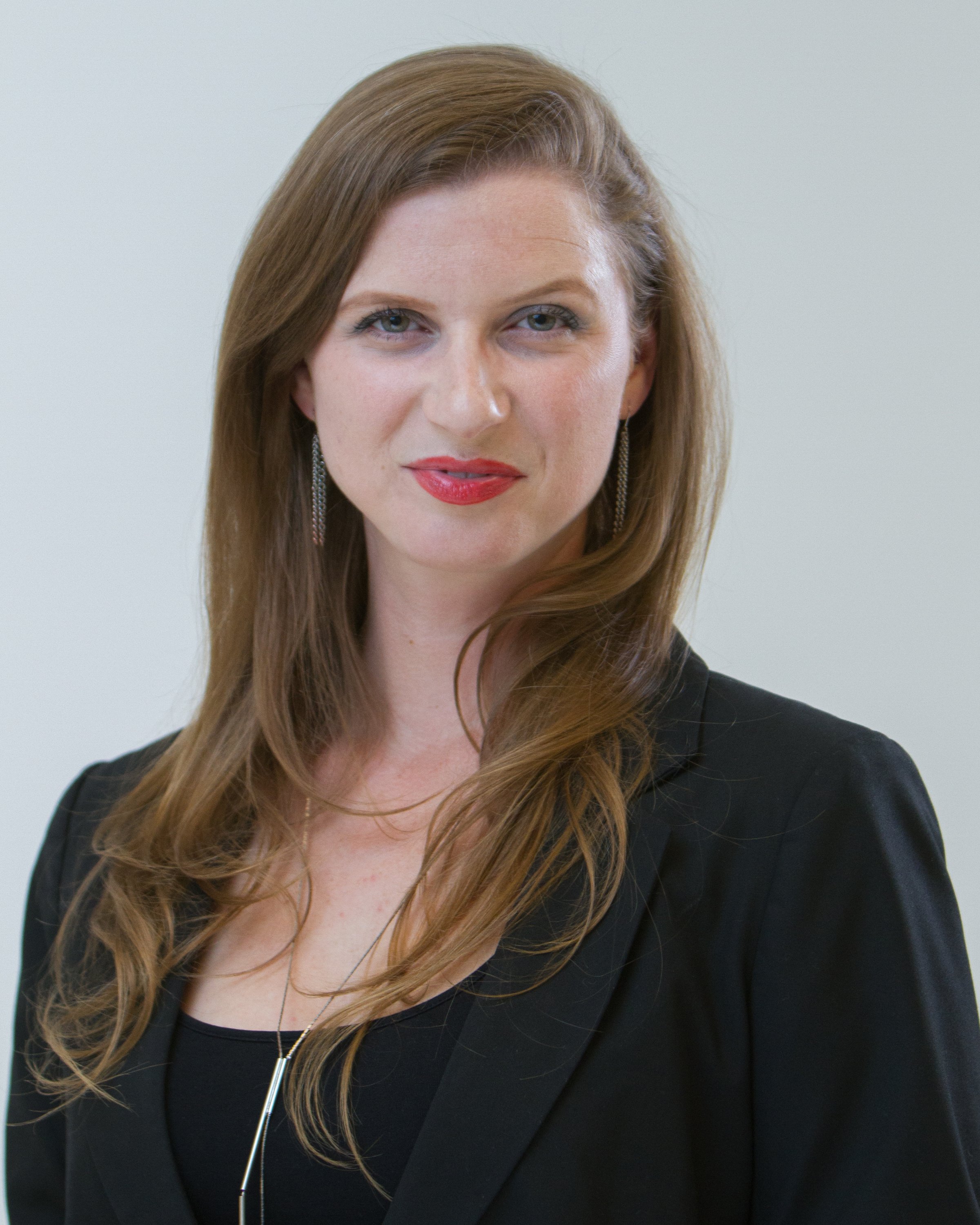 Posted by
Nicole Rupersburg is a content and conference producer for influence group focused on education healthcare and hospitality. She also is a frequent freelance writer covering food, travel, arts, culture, and what-have-you.
Collaborate with your Peers!
HealthSpaces is a community for people that plan, design, build and operate spaces where healthcare is delivered.
Jun 12-14, 2022 | Louisville, KY
Learn More