The "Internet of Things" is a term that gets tossed around a lot these days, but what does it even mean? As it refers to the millions and millions of connected devices—including everything from smartphones and security systems to refrigerators, toothbrushes, and toilets—that collect infinite reams of data from users and their environments, the concept alone is overwhelming. If this isn't your particular area of expertise, you might find it all almost impossible to comprehend.
But just because you don't understand it doesn't mean you can ignore it. Brian Weldy, VP of Facilities at HCA Healthcare, said that IoT is here to stay and is only going to grow. In an effort to help health system leaders understand the importance of IoT, he tried to simplify the concept during a talk at HealthSpaces.

So What Exactly is IoT?
As Weldy defines it, IoT is "an ecosystem of connecting devices to the Internet for the purpose of using the network effect in the development of solutions to perform jobs to be done."
When people talk about the "exponential growth" of IoT recently and in the near future, it isn't hyperbole: the global market for IoT is expected to grow to over $1.5 trillion by 2025. Yes, with a "t." In other words, IoT is here to stay and it will be indispensable in the future.
The ecosystem for IoT infrastructure is pretty straightforward, Weldy said. There are a series of edge devices, or devices that are generating, collecting, and receiving data. All that data is sent via wireless connections to data loggers or gateways that then push that data out to a cloud environment where there are platforms that perform various aspects of machine learning and AI. Simply put, devices gobble up data, and machines make it make sense.
Machine learning, Weldy further explained, is the science of getting computers to learn without being explicitly programmed. "The idea is for them to learn and experience through that and rewrite the programs to optimize themselves," he said.
IoT Applications in Facilities
By the end of this year, there will be 20 billion interconnected IoT devices. But they won't all be smartphones and smart appliances; a large portion of these devices will be sensors, such as those used in healthcare facilities.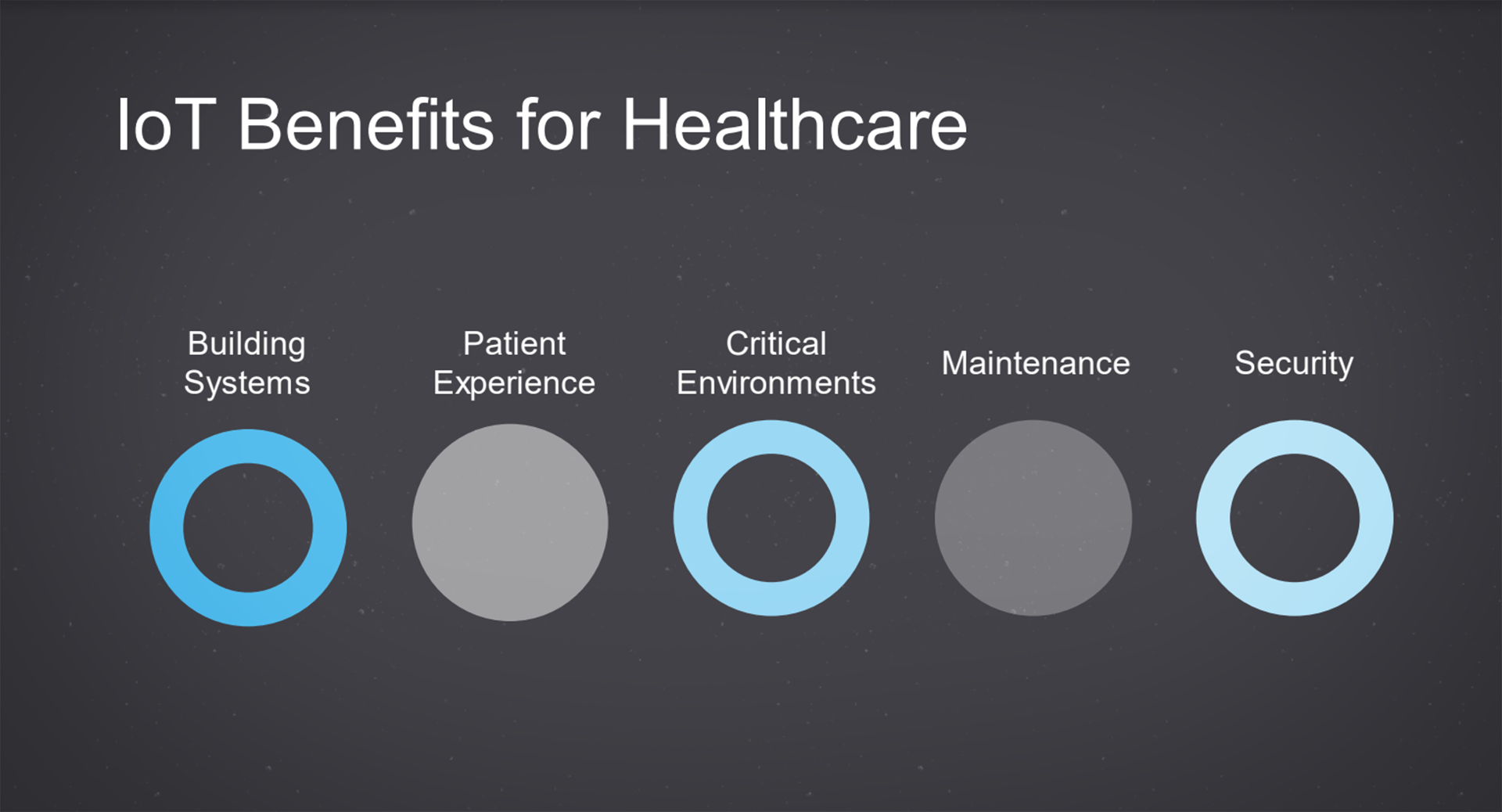 Right now, healthcare facilities are primarily looking at the world of sensors—including sensors in the home, sensors worn on the body, and sensors embedded in the body—and how they constantly relay patient data back to healthcare providers for monitoring and analysis. But IoT in healthcare facilities isn't just about monitoring the patient. Sensors in a variety of forms can be used to locate staff, alert staff to patient arrivals and new bed availability, set comfortable waiting room temperatures, and provide real-time patient status updates, just to name a few applications.
"IoT can give thousands of real-time data points to aid efficient decision making," Weldy said. "In order to make sense of all of this data, AI and machine learning help sort through what's important now and what might be important in the future, as well as offering analytics and trending information for future planning."
Benefits for Building Systems
There are five primary areas of benefit for healthcare facilities from IoT: building systems, the patient experience, critical environments, maintenance, and security.
IoT has a very strong role to play in building systems. IoT can be incorporated into HVAC, lighting, electrical demand, people movement, safety, and analytics and management around the building system itself. All of this directly impacts the environment of the patients and exists to optimize their experience.
IoT makes facilities much better places to stay because of the control over the environment it allows the patients. It also helps facility operators to ensure occupant safety and asset optimization. Additionally, it gives operators detailed information on the financial performance of their buildings, including energy consumption.
Smart light fixtures embedded with sensors that relay data provide optimized lighting for patient care, in turn increasing patient satisfaction and promoting recovery; they also increase efficiencies and help to control energy consumption by providing lighting only in the appropriate places when needed.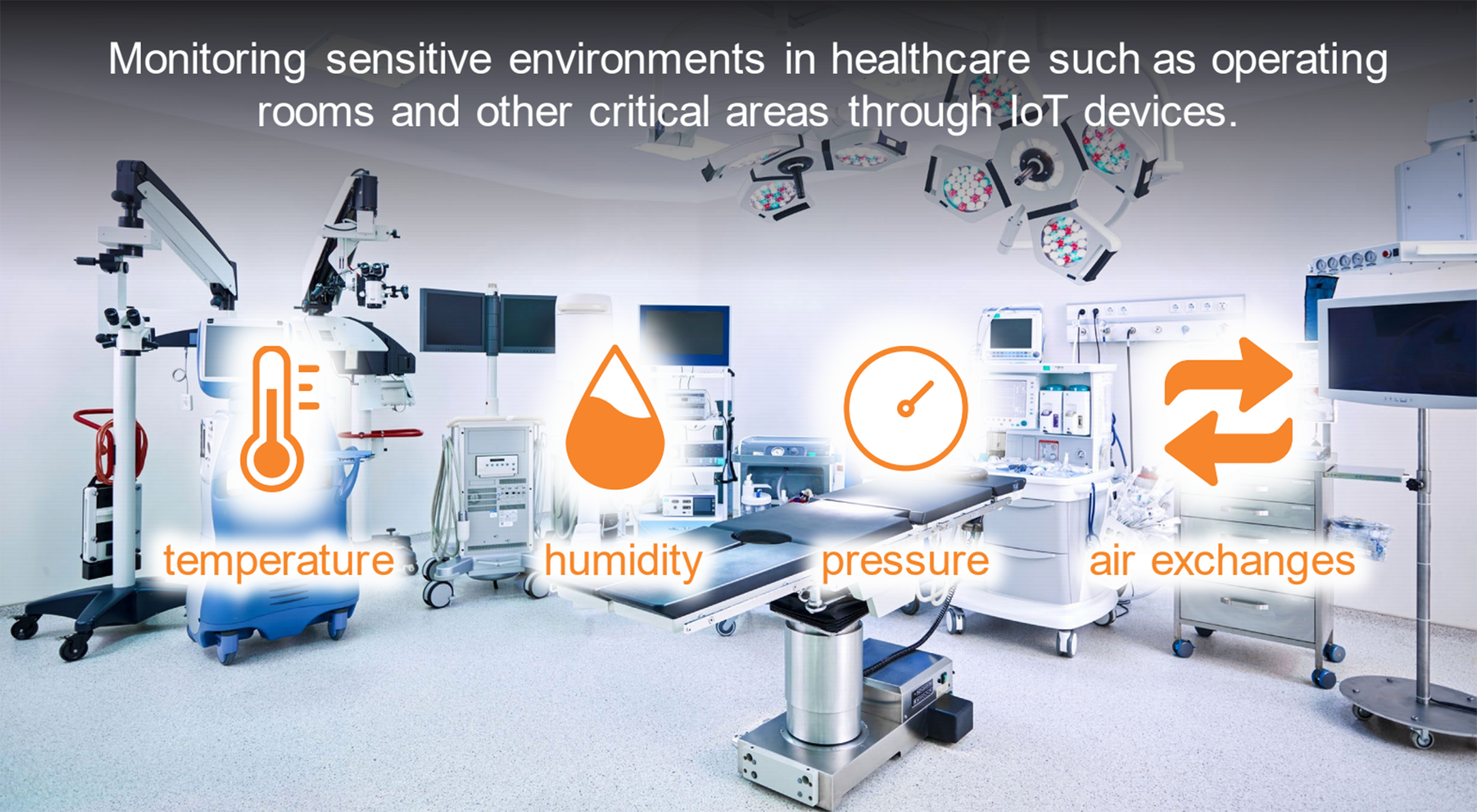 Building system motors—those used in AC, air handlers, chillers, boiler fans, and refrigeration units—are also improved with IoT. Fifty percent of the electrical energy consumed in a building is from motors. Using IoT to analyze and manage motor operations can save energy and money, but also mitigate risks to care—when those motors stop running, that's usually a consequence for care.
Motors are equipped with multiple sensors measuring vibration, temperature, energy usage, and collecting other data about the motor. That information goes into a database in the cloud where machine-learning analysis is performed on the data 24/7. After a period of time, the AI learns about that motor's behavior over different operating conditions and puts its fingerprints on it to know how this motor should perform. Then, if something isn't working right, it will detect that and alert operators to the problem.
Other Benefits for Healthcare
As far as the patient experience, sensors can provide real-time location services to track patients and assets to improve treatment and safety outcomes. They can also track and monitor the equipment in operating rooms and measure multiple aspects of such critical environments, including the temperature, humidity, pressure, and air change rates. They can also detect the presence of volatile organic compounds (VOCs), like escaped anesthesia gases, and improperly evacuated cauterization smoke plumes.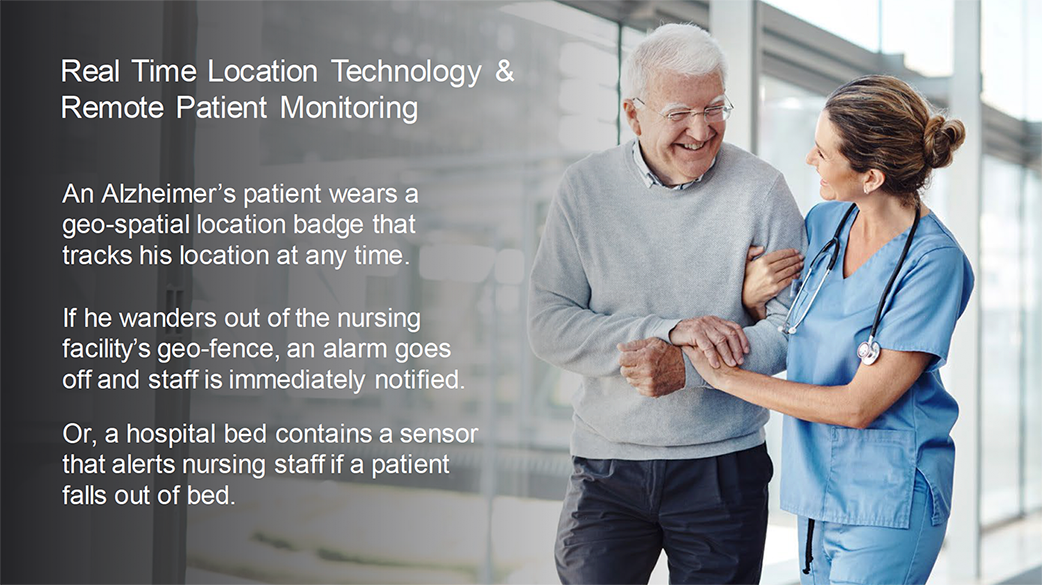 Thanks to IoT, predictive maintenance is expected to grow, replacing preventative maintenance. Preventative maintenance requires regular scheduled maintenance procedures set by manufacturers, while predictive maintenance means only working on something when something needs to be worked on, making maintenance optimization much more dramatic and effective.
Security is another area where IoT will need a lot of investment. It was previously predicted that by this time, more than 25 percent of attacks on enterprises would involve IoT. The rapid growth of this area as well as the sheer number of devices make it extremely vulnerable, and when paired with a relative lack in cybersecurity spending (less than 10 percent of IT security budgets), organizations are basically leaving their doors wide open for attacks. Weldy cautioned that there needs to be significantly more spending in this area, as well as further optimizing through the use of AI and machine learning that will enhance the security environment and look for those vulnerabilities.
Challenges and Solutions
It shouldn't come as a surprise that cost is the biggest challenge when organizations seek to implement an IoT strategy, but simply saying "It's too expensive" and doing nothing is no longer an option. Weldy advises organizations to start small, learn fast, and come out with some quick wins.
"Everyone has to monitor critical environments, so why don't you start there in the built space environment," he said. "Maybe talk about monitoring motors or things that are very clear-cut and easy to implement and demonstrate that they would be successful."
Multiple internal parties need to get on board with an IoT strategy, and there will be plenty of decision-makers clutching their purse strings. Starting small will help them to get comfortable with the idea of moving forward with a more robust IoT strategy. Leadership needs to be engaged and needs to understand the importance of having an IoT strategy. From there, the challenges are actually creating this strategy, dealing with legacy systems, and addressing security issues."Everyone has to monitor critical environments, so why don't you start there in the built space environment," he said. "
With advances in technology happening every day, the possibilities for improving care, operational efficiencies, and patient well-being through IoT are endless. IoT is the future, so start to develop and implement your IoT strategy now.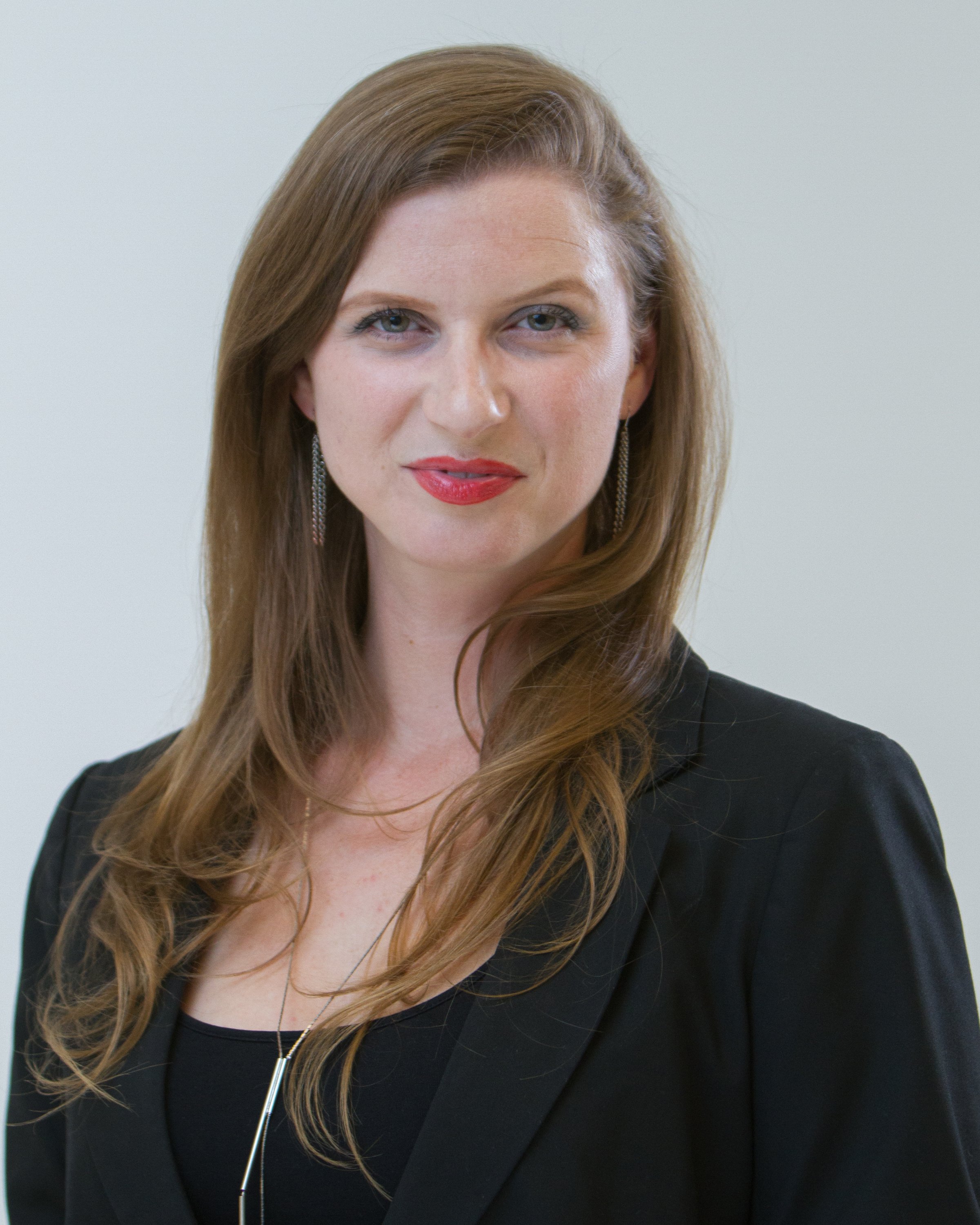 Posted by
Nicole Rupersburg is a content and conference producer for influence group focused on education healthcare and hospitality. She also is a frequent freelance writer covering food, travel, arts, culture, and what-have-you.
Collaborate with your Peers!
HealthSpaces is a community for people that plan, design, build and operate spaces where healthcare is delivered.
Jun 11-13, 2023 | Frisco, TX
Learn More