The rising popularity of modular construction in the healthcare industry certainly isn't news—in fact, it has been a key topic of conversation at the last few HealthSpaces events. But a growing body of research from the likes of KPMG and, most recently, McKinsey & Company, suggests that modular is indeed the future of construction, with a number of advantages over traditional construction.
Grant Geiger founded EIR Healthcare in 2016 with a focus on building and designing healthcare spaces that improve the outcome and experience for both patients and healthcare givers. He is quick to mention that EIR is not a construction company, not a hospital or health system, and not an architectural firm; rather, it is a company that brings elements from each of those industries together with the latest advancements in smart technology to improve the healthcare experience for patients, clinicians, and staff everyday.
They do this through their signature product, MedModular, a "smart hospital room in a box" turnkey solution for healthcare spaces. First launched in 2018, MedModular is the world's first application of a complete patient room that is manufactured entirely off-site in a factory-controlled environment and built to the specifications of each client, which include hospitals, health systems, micro-clinics, and anywhere else there might be a need for a patient room.
The modular units are built in a temporary manufacturing facility close to the construction site, then delivered to the site and installed into the superstructure of the hospital project. They are intended for new construction projects, but Geiger said they have already been used in remodel projects as well.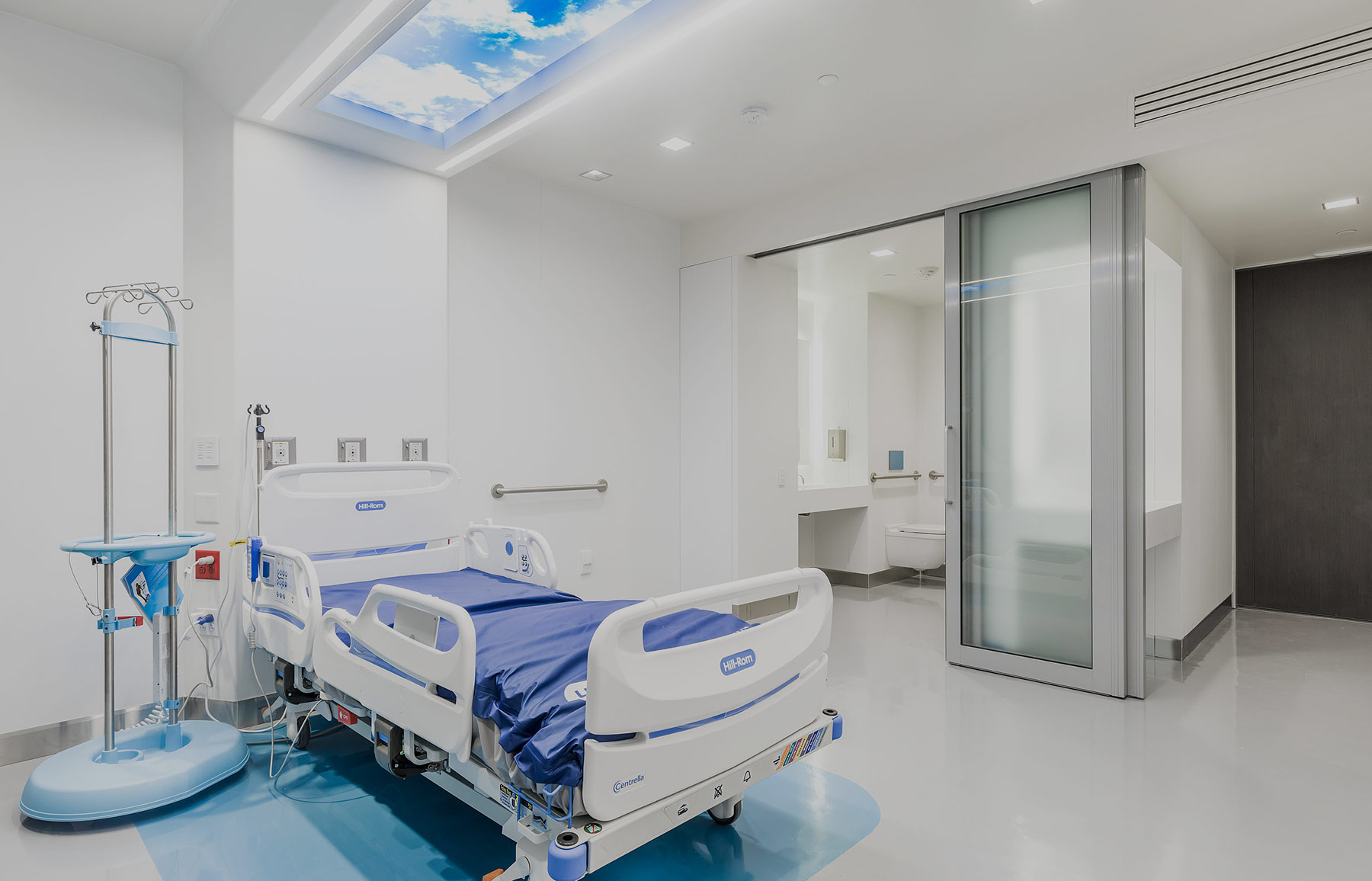 The biggest advantages in modular construction
Geiger named the three greatest advantages of modular over traditional construction as quality, cost, and speed.
First, quality: the construction of MedModular is done through an industrial manufacturing process, much in the same way that cars, planes, furniture, and other manufactured products are constructed. With so many other industries having adapted to this kind of manufacturing process, it's really the most obvious and natural progression for construction to follow. It also ensures a higher-quality product by following a standardized industrial process rather than traditional construction, where the quality can quite literally differ from one room to the next.
Second, cost: even with the higher quality, modular construction is typically less expensive, especially in cities like New York where construction costs can run upwards of $1,200 per square foot and continue to be on the rise.
"Construction costs depend on a lot of factors—the county, the state, whether there are seismic conditions or hurricanes—but with MedModular we're building a patient room that will have the same standards no matter where they are in the United States, so we can ensure price predictability," Geiger said.
Finally, modular construction also wins in speed: a hospital project underway in Joslin, MO was able to build a two-story steel frame hospital in eight months with a 30 percent cost savings. And the data backs that up: McKinsey's study found that modular construction can speed construction up by as much as 50 percent, in addition to cutting costs up to 20 percent.
"We're now in a world where the precision of building has improved more in the last 10 years than in the last 100"
But another major advantage of modular, at least in the specific case of MedModular, is the ability to integrate the latest in smart technology to the benefit of everyone who interacts with these spaces. Geiger's background is in healthcare IT, and he sees that healthcare is (finally) moving into the "Internet of Things" IoT era. MedModular rooms include touchless operations to reduce the spread of germs and bacteria as well as visual displays and monitors that benefit both the patient and the care provider. EIR Healthcare also works with Google, Amazon, and Siemens to ensure the rooms have all the technology integrated upfront.
"Trying to add those things into traditional construction adds cost and time because it's not an integrative process," he explained. "If a client is using IoT sensors in the room, we're precisely laser cutting each spot in the same location in each room and it's an exact fit, as opposed to a contractor doing it all on-site."
Nothing new, but very much improved
EIR Healthcare launched with the MedModular patient room because, Geiger said, they were looking for the most repeatable aspect of a hospital that also has the most impact and benefit for everyone involved, but modular can certainly be used for entire buildings. And that's nothing new, either.
"Modular is not a new concept or product. It's been around since the old Sears, Roebuck & Co. kit homes—all the parts would be delivered to your home and you could assemble it yourself. Also, take a look at the Disney Contemporary Resort in Orlando that opened in 1971—all those hotel rooms were all pre-assembled and built offsite. Those technologies have existed for a long time. What's changed is that we're now in a world where the precision of building has improved more in the last 10 years than in the last 100. The rest of the industry is trying to adjust to that change that has happened so quickly."
If modular promises higher quality, lower costs, a host of environmental benefits, reduced timelines, and increased efficiencies all-around…well, why isn't everyone doing it across the board?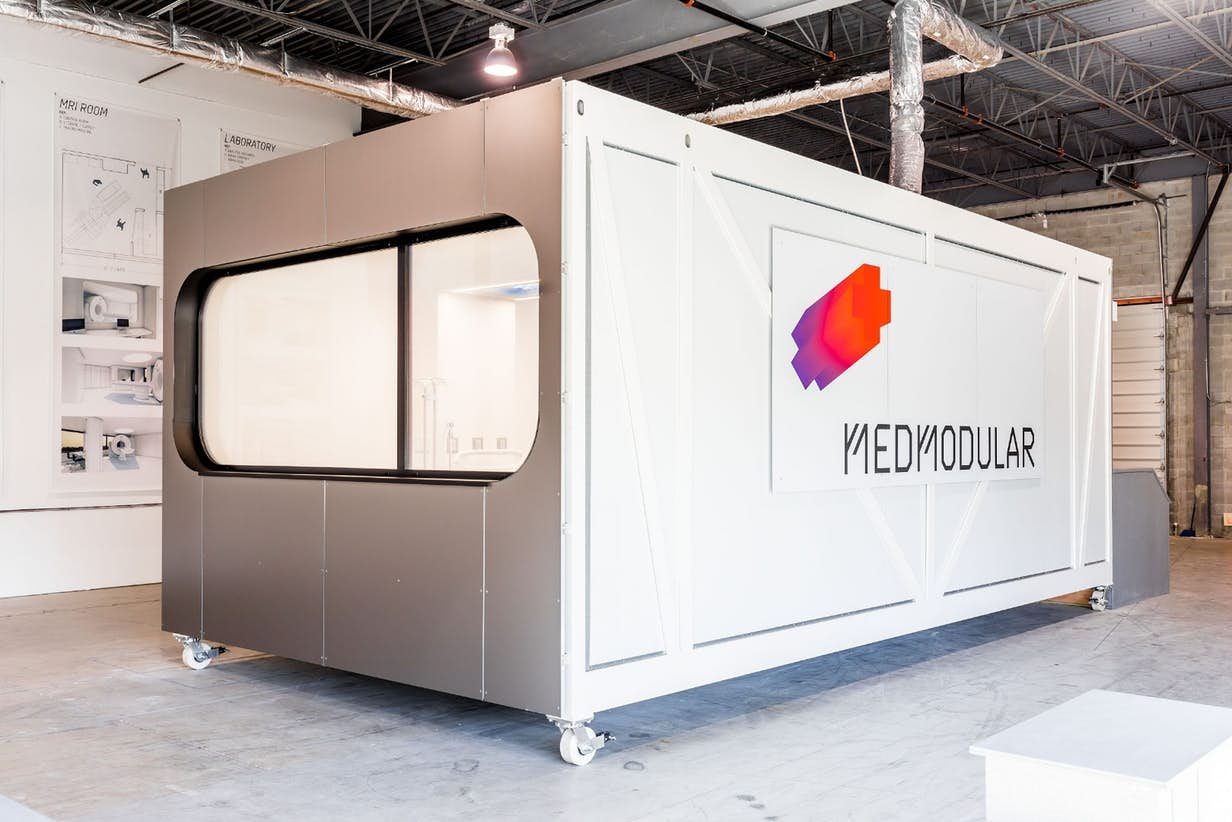 Innovation and industry disruption
The biggest hurdle is still people and their perceptions. No one wants to be an early adopter, Geiger said, even when they see the advantages themselves.
"The fact is, modular is faster, it costs the same or is cheaper, it's higher-quality, and there's also less waste"
"The reality is the industry is saying, 'Wait a minute, where did this come from, how does this work?' A lot of folks are conservative in making changes and [reluctant to adopt] them right away," he said. "When I talk to real estate and construction leaders across the country they say, 'This is the future, this is where construction is going, however in healthcare I don't want to be the first one.' We're at the moment in this industry where we have innovators who have created this opportunity but we're still connecting to the early adopters. Once that happens [at a big enough scale], all these others will follow."
There is also some pushback from the traditional construction industry, as would be expected. Geiger explained that while construction companies have expressed concerns for their own businesses with the rising popularity of modular construction, the reality is that those companies are already in trouble for other reasons—rising labor costs and shortages chief among them.
"The average age of a construction worker is 42 years old and there are fewer younger people moving into construction," said Geiger. "There are a lot of benefits [to modular] not just for clients and patients, but also for the construction companies that just don't have the people to get these projects done anymore."
Even with modular construction, there is still a need for general contractors and a core team of skilled laborers. It is Geiger's hope that innovators in modular construction can have more productive conversations with leaders in the traditional construction space about what is currently happening in the industry, where it's headed, and how they can move past this point in time together and help one another.
"The fact is, modular is faster, it costs the same or is cheaper, it's higher-quality, and there's also less waste," he said. "There are a lot of macro tailwinds that will help drive this industry."
---
Join us at HealthSpaces'19 to learn more about the latest innovations in healthcare facilities planning, design, construction & operations.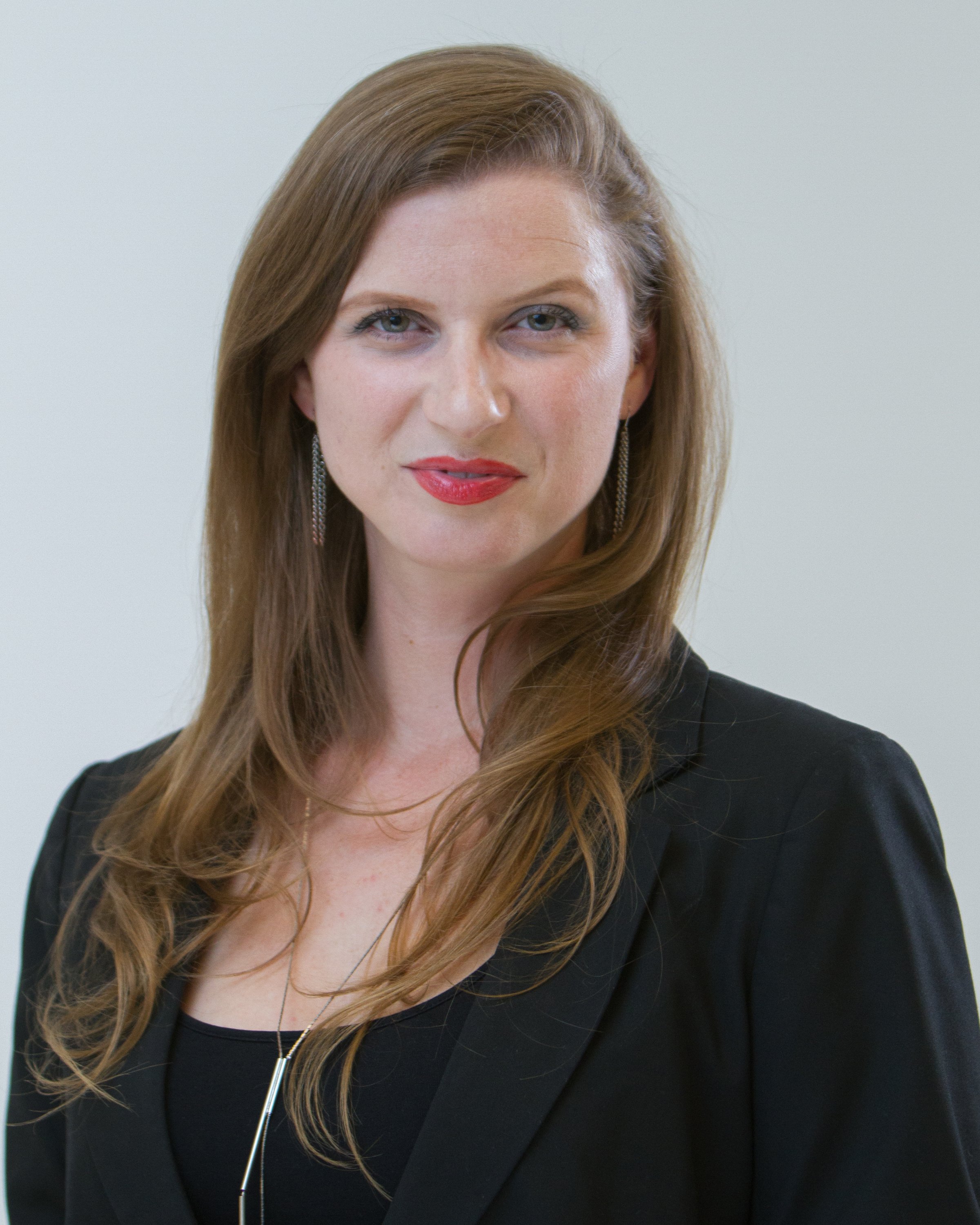 Posted by
Nicole Rupersburg is a content and conference producer for influence group focused on education healthcare and hospitality. She also is a frequent freelance writer covering food, travel, arts, culture, and what-have-you.
Collaborate with your Peers!
HealthSpaces is a community for people that plan, design, build and operate spaces where healthcare is delivered.
Jun 11-13, 2023 | Frisco, TX
Learn More